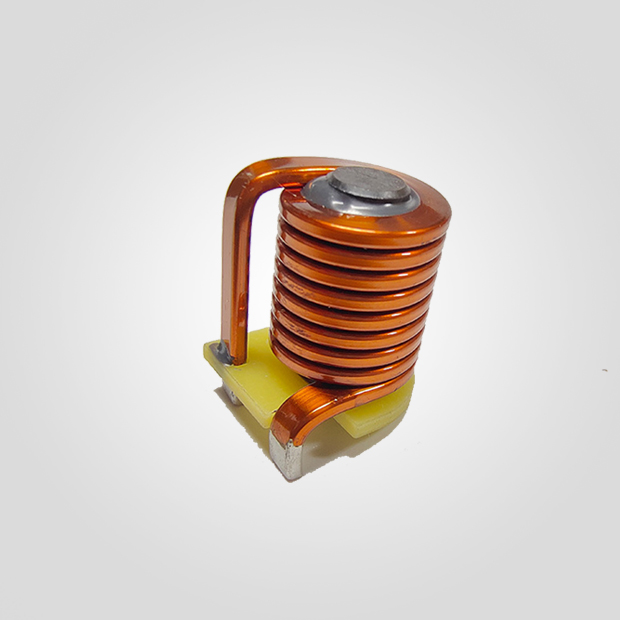 Name:HPRC
Model:HPRC
Brief:
HPRC0820-1.5UH high power inductor.
It is most suitable for photovoltaic inverter new energy, communication server power supply and other high-current circuits High performance alloy core is used to achieve excellent DC characteristics The vertical winding of flat wire is designed with large temperature rise current and low DC resistance.
Detail Descriptions
Custom Special Inductor please contact our sales.
E-mail: sales@meisongbei.com
Related Products